David Beckham Canvas Miguel Cotto Canvas Muhammad Ali Canvas Art Floyd Mayweather Print

Bobby Moore Canvas Vinnie Jones + Gazza Canvas Bernard Hopkins Art Pele Canvas Print

World Cup 1966 Canvas Art Cannabis Leaf Art Print

Roy Lichtenstein Style Tribute Art. Dog Fight Canvas Print.
Available in various retro colours and also in our new 3D design.

Women on Canvas Space Invaders Canvas Wall Art

Why not try my free Your Photo On Canvas service. There is no extra charge for the work involved in changing your photo into a piece of art. The only charge is for the size of canvas you want. Free UK postage and packaging on all items.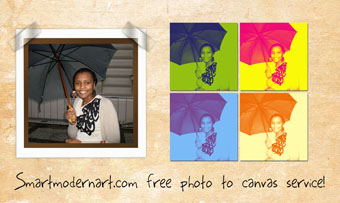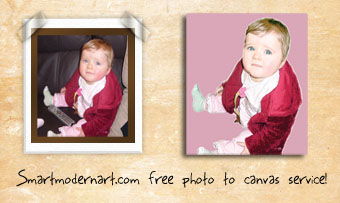 If you would like a piece of our art in a different size to that available on the site, please contact us with your requirements and we will get back to you as quickly as we can. All of our canvas prints can be resized to suit your needs at no extra cost. I am here to help so please get in touch. Contact Us.